Former BDBL employee sentenced in forgery case
Tshering Zam, Trashigang

Oct 2, 2018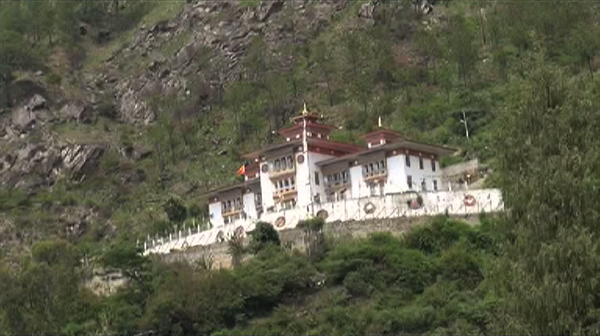 Trashigang District Court has sentenced a former employee of the Bhutan Development Bank Limited (BDBL) Wamrong Branch, Karma Choden, 37, to three-and-a-half years in prison for forging signatures, tampering documents and misusing over Nu 2.7 M of clients' money.   
She had misused the money since 2011. The fraud was discovered only in 2016.
The judgement asks her to refund the amount to the bank within three months.
Also, the court had asked the BDBL management to take administrative actions against the managers who were involved in the case. They have to report to the court about the actions taken.
The court also ordered one of the branch managers, Yoezer Pelden, to pay Nu 45,000 as fine for concealment of fraud activity and cash shortage.