Bajo town makeover works underway
Sangay Wangmo, Wangdue Phodrang

Sep 13, 2018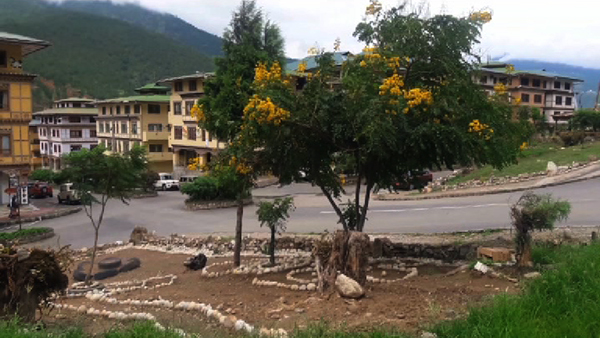 Bajo town in Wangdue Phodrang is undergoing a major facelift with a series of beautification projects underway.
The town has seen several new parks and gardens come up since the initiative began in April this year. A rock garden has also been made.
The initiative was inspired by His Majesty's vision of keeping one's space clean, safe, well-organized and beautiful for all times to come.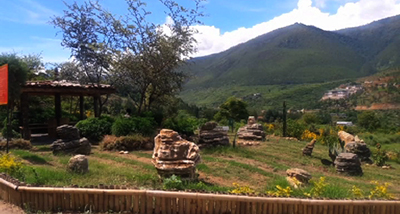 "Several other works are still ongoing and once complete we are planning to hand it over to the town residents. They will have to take ownership of all the facilities that we have created and also take the responsibility of maintaining it for all times to come," Wangdue Dzongda Sonam Jamtsho said.
Seven sites were identified for the project. Dzongkhag officials carry out the works mostly during weekends and after office hours.
"We had a meeting and identified the places where we thought we should work and what we would be making. And we divided the work and places among the staff. Works are going on in full swing these days. We are working every Friday after our office hours," Passang Dorji, the dzongkhag's Planning Officer said.
The town beautification works are being done without any budget.
Officials say they are also being helped by a few locals, such as sawmill owners, who have donated benches and other materials.