Samtse court acquits Tendruk Gup
Damcho Zam, Samtse

Sep 11, 2018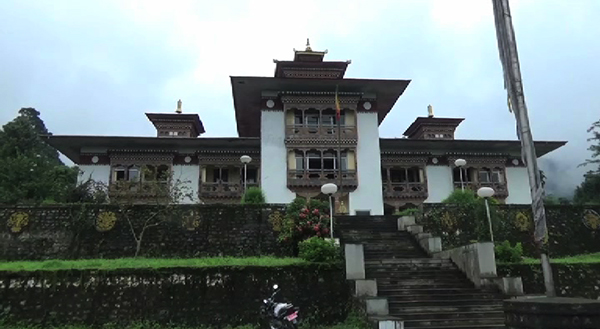 The Samtse District Court has acquitted Tendruk Gup of the charges he was convicted of by the Tashichhoeling Dungkhag Court.
The lower court sentenced the Gup and five other men for gambling in school premises in July this year.
But the district court said there was no stake or money involved and therefore cannot be termed as gambling.
The court found it was the other five men who actually gambled and sentenced them to two months in prison.
The men can, however, pay in lieu of prison term.