Parties pledge safe, sufficient water for every household
Phub Gyem & Sonam Pem, Thimphu

Sep 5, 2018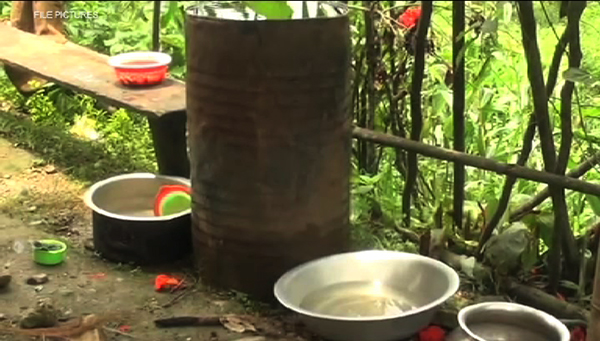 Access to safe and sufficient water for every household in the country is one of the pledges of all the four political parties.
According to the Population and Housing Census of Bhutan (PHCB) Report 2017,  2,231 households do not have access to improved drinking water sources and 29,973 households across the country lack reliable water supply.
The parties say water shortage is a concern and they have prioritized providing adequate safe water for every household. They say water shortage in the country is due to poor management of water resources.
The Druk Nyamrup Tshogpa (DNT) and the People's Democratic Party (PDP) are pledging to put in place a dedicated agency and a commission to manage water.
"The agency will ensure the water sources are managed, protected and conserved to provide adequate and equitable water supply. We see this as a possibility and by 2021 we will be able to provide adequate drinking and irrigation water," Tandi Dorji, the Vice President of DNT, said.
"It becomes difficult when the responsibilities are divided amongst the districts and ministries. If there is a commission that will take up all these responsibilities, then the problem will be solved," Dorji Choden, the Vice President of PDP, said.
"Our pledge is to come up with a Water Commission, which will be held responsible, accountable for and dedicated solely to ensuring 24/7 water supply in every household in both rural and urban areas."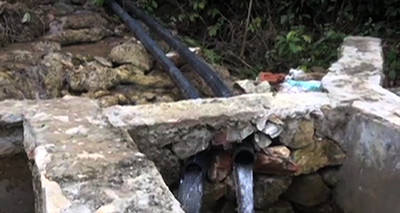 Similarly, Bhutan Kuen-Nyam Party (BKP) and Druk Phuensum Tshogpa (DPT) pledge to prioritize water supply through better management of water sources.
"We will carry out research on the water sources and plan on putting up reservoirs. This will ensure safe and sufficient drinking water in every household. It is important because to be healthy, one must have access to safe drinking water," Lily Wangchuk, the Vice-President of DPT, said.
"About 80% of the rural homes do not have piped drinking water inside their homes and BKP will make sure the situation does not reoccur like in the past," Sonam Tobgay, the Vice-President of BKP, said.
"There are residents even in major towns like Thimphu and Phuentshogling, crying for help with limited hours of running water supply in a day. BKP will ensure such annoyance is addressed in our tenure should we get to form the new government."
Meanwhile, as per the 12th Five Year Plan, Nu 22.41 M have been allocated for enhancement of water security.