Man charged for voluntary manslaughter
Changa Dorji, Thimphu

Sep 4, 2018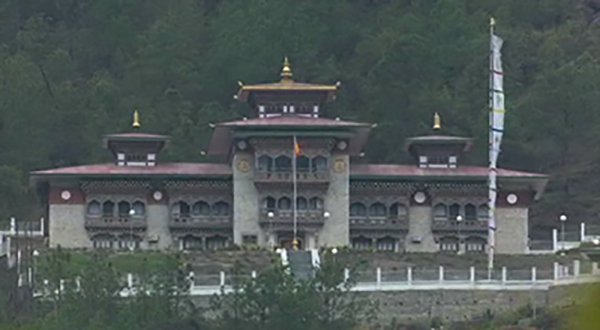 The Office of the Attorney General (OAG) is charging a 26-year-old man from Punakha with a voluntary manslaughter of his 61-year-old uncle. The case was forwarded to Punakha District Court yesterday.
According to the OAG, the suspect went to the deceased home and allegedly battered his uncle for making an accusation against him regarding some misplaced land documents.
The investigation report says the suspect then took the deceased in his vehicle to the Mangmi's house to discuss the issue. However, after finding the Mangmi asleep, the suspect then took his uncle towards Khuruthang.
OAG says after parking his vehicle near a riverside, they fought again, where the accused had allegedly pushed his uncle in the river. OAG says the body of the deceased is yet to be recovered. The incident occurred on July 26 this year.
The report says the suspect also has a past record of three months imprisonment for a battery.
He faces a second-degree felony charge, with a prison term of nine to 15 years. The OAG is also seeking the court to make the accused pay a compensation of Nu 492,875.