Two sentenced to 5 years imprisonment for dealing drugs
Changa Dorji, Thimphu

Sep 1, 2018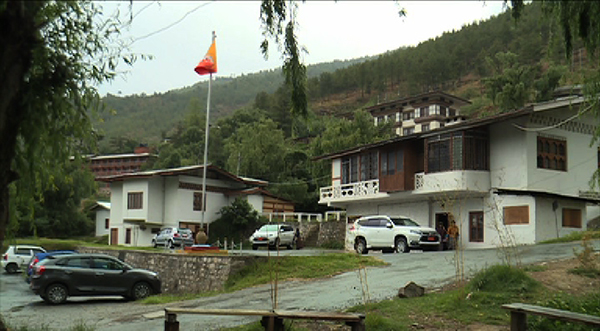 Thimphu District Court sentenced a 23-year-old man and a 28-year-old woman to five years imprisonment for illicit trafficking of narcotic drugs and psychotropic substances.
The judgment, which was out on Thursday states, "Police arrested the man from Changjiji in January this year following a tip-off.  He was found to be in possession of 50 SP Plus capsules."
Following the man's arrest, the woman was also detained for possession of 59 SP Plus capsules and three nitrosun tablets.
Both of them were also tested positive for Marijuana and Tramadol at the time of the arrest.  Drug  trafficking is a penal offence.