Road promises raise hopes of Dagor people in Pema Gatshel
Thinley Dorji, Pema Gatshel

Aug 31, 2018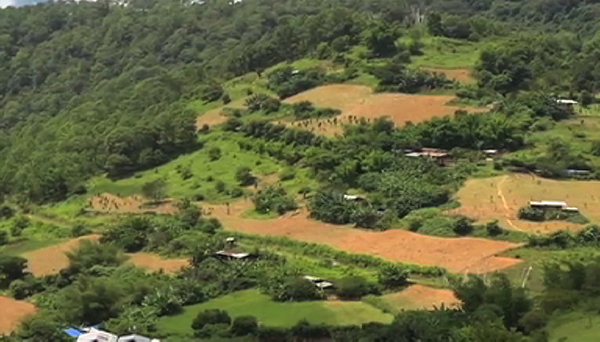 The people of Dagor Chiwog in Nanong _Shumar Constituency of Pema Gatshel are happy as all the four political parties' representatives pledged to construct a shorter route to their chiwog at the common forum.
The current farm road to the chiwog is about 15 kilometers long. But villagers say there is an option to shorten it by almost 10 kilometers if a road is cleared from Tshalari in Nanong gewog.
"If we have a direct route, it will be only four to five kilometers. The existing road is not only longer but also unstable. It is a waste of government resources," Kezang, one of the villagers, said.
"The road is inaccessible most of the time in summer," Phuntsho, another villager, said.
Locals said they are now hopeful that the new government will connect their chiwog with a shorter farm road.
"We are very thankful that it is included in all the parties' manifestos," Kesang said,
"It will be easier for us to travel to the dzongkhag if a shorter farm road is constructed and with the party representatives promising to construct one, I am hoping whoever gets elected will fulfill the pledge," Phuntsho said.
Dagor Chiwog has about 50 households and over 450 people.