OAG charges two people from India with prostitution
Changa Dorji, Thimphu

Aug 30, 2018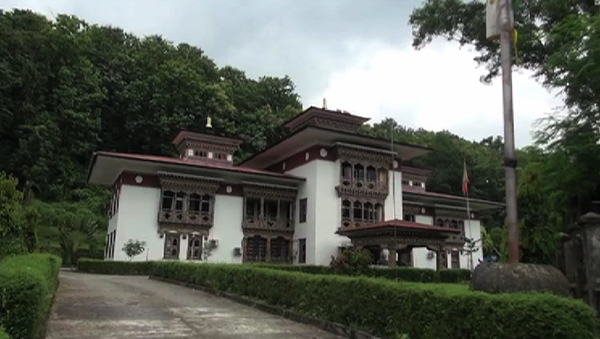 The Office of the Attorney General (OAG) has charged a 25-year-old woman with prostitution and a 26-year-old man with patronizing prostitution. They are both from India.
OAG forwarded the case to Phuentshogling Dungkhag on August 28.
According to the OAG, the man had paid the woman after a sexual favour in a hotel in Phuentshogling earlier this month.
The charges of prostitution and patronizing prostitution are both misdemeanor offence and carry a prison term of one year to three years as per the Penal Code of Bhutan.