Elephants destroy paddy fields in Gelegphu
Karma Wangdi, Gelegphu

Aug 30, 2018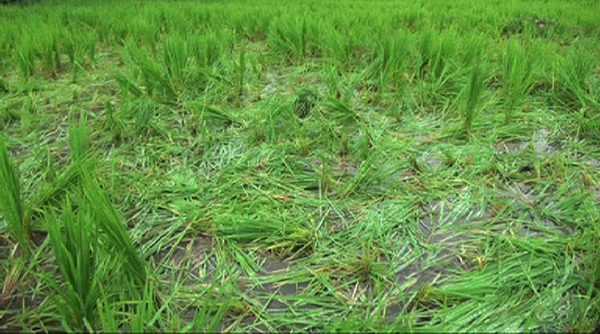 A herd of wild elephants visited Gelephu Gewog around 3:30 am today and destroyed paddy fields of four households in Pelrithang Khatoed.
Dalbadhur Bandhari is one of the affected farmers. "I have lost about 30 decimals of paddy fields," he said.
Another affected farmer, Devi Charan Bhatarai, said they could not do anything.
"We did nothing in fear of being attacked," she said.
Some of them did not hear the elephants come and woke up to find their fields damaged.
"It was raining heavily and I must have been sound asleep," Tshering Dorji said.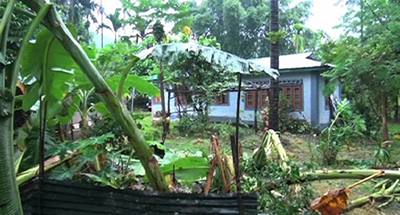 "The elephants have also damaged buckets and other stuff kept near my kitchen."
The wild elephants have also destroyed fruit trees.
Residents said apart from causing crop loss, the elephants also pose threat to human lives.
At the recent Thromde meeting, forestry officials said there is nothing much they can do also. Every time they get called by the people, officials said they use fake bullet sounds to scare off the elephants.
Forestry officials are advising people not to grow fruits, particularly banana, around their homes to keep the elephants at bay.
Pelrithang Khatoed is almost six almost kilometres away from Gelegphu town on the the Gelegphu – Zhemgang highway.