Delayed pregnancy increases infertility and other health risks in women
Sonam Choden,Thimphu

Aug 28, 2018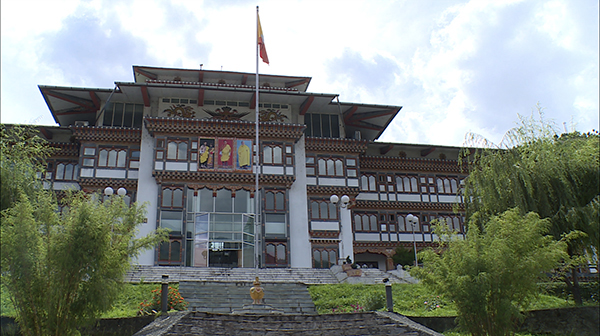 Women who delay childbearing face risks, say the health ministry. Delayed pregnancy usually refers to pregnancy after 35. The associated risks include infertility and birth complications. 
Doctors say, women, after the age of 35, have fewer chances of conceiving. The recommended age for childbearing is between 21 and 35.
Delayed pregnancy is likely to result in giving birth to a child with down syndrome.
The elasticity of a woman's pelvis reduces as she ages and this is what causes delivery complications in older mothers.
Although there are no records, the health secretary Dr Ugen Dophu says an increasing number of couples, especially the literate ones, choose not to have baby or delay pregnancies.
"If you delay the first child after 35, then how many children can you have? It is limited. By 45 or 49, your fertility will be reduced drastically."
Dr Ugen Dophu added that women can give birth till the age of 55, however, the chances of conceiving will be reduced substantially.
Research has proved that giving birth later in life also increases other health risks in women.
The health ministry is educating the public about the importance of giving birth at the advised age.