Poor turnout at common forum in Samtse disappoints party representatives
Tenpa Wangdi, Samtse

Aug 28, 2018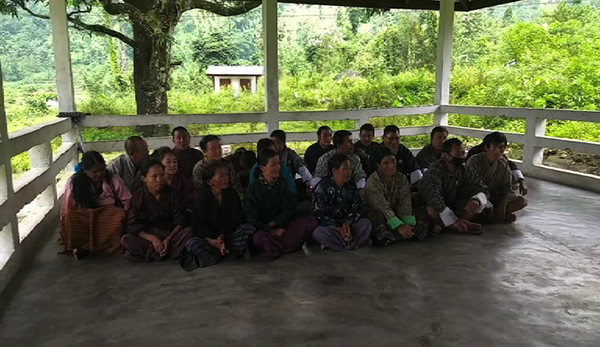 A common forum at Tsheringang Outreach Clinic (ORC) in Norboogang Gewog, Samtse yesterday saw only 29 people.
The poor turnout left the representatives of the four parties disappointed. They had expected around 40 to 50 people from over 60 households to show up.
Some people said they were not aware of the meeting. But the Norboggang Gewog Administrative Officer, Kinley Dorji, said the people were informed.
He said people may have been busy in their fields since it is cardamom harvest month.