Zhemgang waits for Chamkharchhu hydropower project to begin
Pema Samdrup, Zhemgang

Aug 20, 2018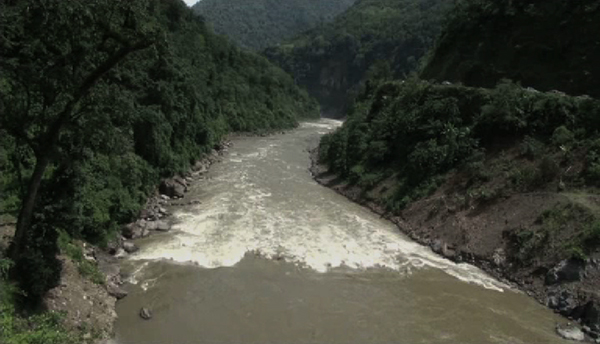 The people of Zhemgang said the 770-megawatt Chamkharchhu I Hydro Power Project has been one of the pledges of the past two governments. However, there are still no signs of activity at the site.
"We would like to see the project shape up. Whoever comes to power next, we want the works resumed at the earliest," Yeshi Dorji, a local leader from Bardo Gewog, said.
"The first government said the project got delayed because of the bridge at Rindigang. The second government promised to start the works but in vain" Tshering Samdrup from Phangkhar said.
"We hope the next government will do it," he added.
The Detailed Project Report (DPR) for the project was prepared during the DPT government's term, which the PDP government later endorsed.
"During our tenure as a government, we did the detail project study and the project was ready to be started by the second government. Unfortunately, we could not come as a government and the PDP government should have started but they failed on two counts," Dorji Wangdi, DPT's Media Spokesperson, said.
"Firstly, they made it a Joint Venture (JV) from an Inter-Governmental (IG) project. Secondly, they failed to agree on the Joint Venture modality for the Kholongchhu Project. So, what they said was once the JV modality on Kholongchhu was completed, it would be applied to the Chamkharchhu but because they could not start Kholongchhu, Chamkharchhu got delayed automatically," Dorji Wangdi explained.
The PDP says the Kholongchu Hydro Energy Limited is the first Joint Venture project and they had to resolve some issues before taking up another JV project.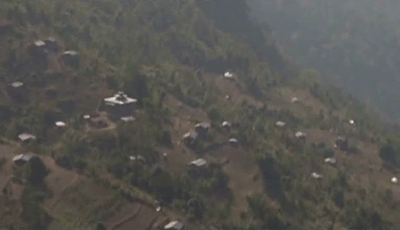 "Towards the end of 2016, the government of India issued a guideline for Cross-Border Trading in electricity, which we felt put a restriction on Bhutan's energy access to Indian market, especially if the project is not fully owned by the government. In the JV model, the project would be owned 50 per cent by the public sector undertaking in India and 50 per by the government of Bhutan.  So, there were some issues," Lekey Dorji, the PDP Media Spokesperson, said.
"Now, they have all been resolved. We are yet to receive their agreement in writing. We believe once that agreement comes in writing, we will be able to start Chamkharchu project," he added.
He added most preliminary works, such as the construction of access roads and bridges, for Chamkharchhu project are complete.
The construction of the project is expected to cost an estimated Nu 70 bn.
The project is a joint venture between Bhutan's Druk Green Power Corporation (DGPC) and the National Hydroelectric Power Corporation (NHPC) of India India.