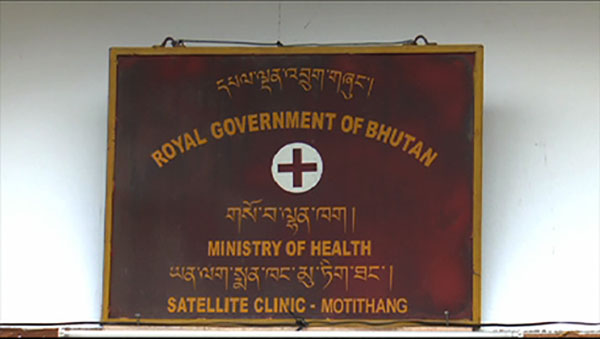 The health ministry will construct three more Grade I Basic Health Units (BHUs) in Thimphu. The BHUs will be built in Taba, Debsi-Phakha, and Babesa.
The construction works will commence next month.
The initiative is expected to help decongest the national referral hospital by diverting people from these localities to the BHUs for basic health care services.
"I think there is no one need for the people to visit JDWNRH for simple diseases like cough and cold. Such diseases can be treated and managed easily by the health workers at the BHU level," Gyembo Dorji, the Deputy Chief District Health Officer of Thimphu, said.
"That way, the health specialists at JDWNRH can focus on serious and complicated cases."
The ministry is also upgrading the existing grade II BHUs in Motithang, Changjiji, and Dechenchholing to grade I.
The Asian Development Bank (ADB) and the Japan International Cooperation Agency (JICA) will fund the projects.
Around 200 people visit BHUs in Thimphu daily to access various health care services.